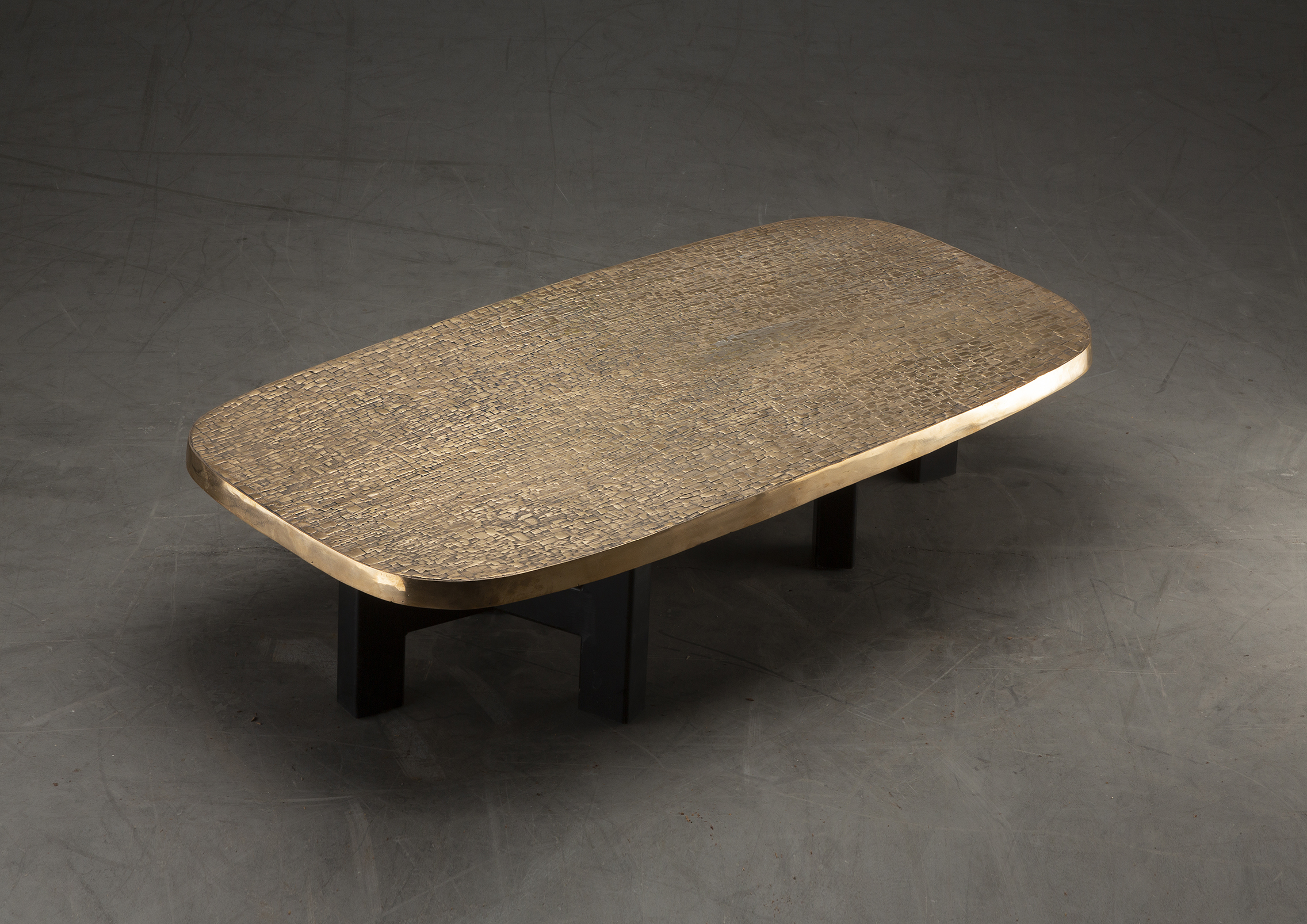 Ado Chale
Ado Chale (b. 1928) is a Belgian artist and designer, known for his intricate mosaic inlays and tables made in precious stones. He slices and arranges bone, wood and stone, coated with resin, to create his designs. He lives and works in Brussels, where he opened his first gallery in 1962. His work has been exhibited at the Ixelles Museum, Belgium, Museum of Fine Arts, Nancy, Palais des Papes, Avignon, and the Seibu Contemporary Art Museum, Japan.
This content is available to our PRO members only. If you are a PRO member, please
log in
to view this content.
Select Your Shipping Country