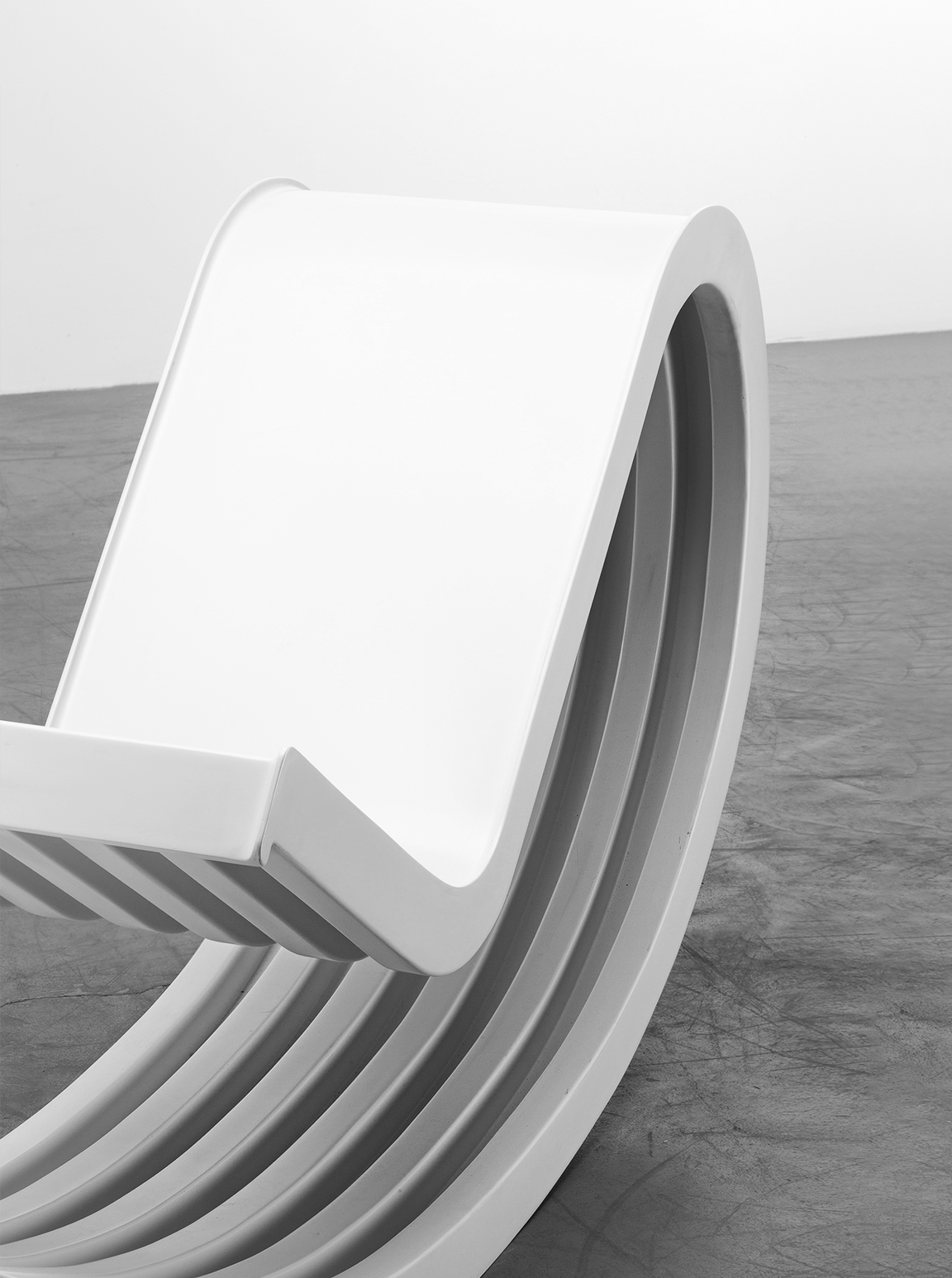 Cesare Leonardi & Franca Stagi
Cesare Leonardi (1935-2021) was an Italian architect and designer, who found success with photography, sculpture and painting as well as his fibreglass furniture. Franca Stagi (1937-2008) was an Italian architect who specialised in urban planning and industrial design.
Together they founded their own studio in 1963 in Moderna, and focussed on local architectural projects for parks and collective structures. In 2019, the Cartier Foundation organised an exhibition in Paris of their major study on trees, and their work can also be found in MoMA, New York, the V&A, London, and the Vitra Design Museum, Weil am Rhein.
Collectible Items
By Cesare Leonardi & Franca Stagi
This content is available to our PRO members only. If you are a PRO member, please
log in
to view this content.
Select Your Shipping Country