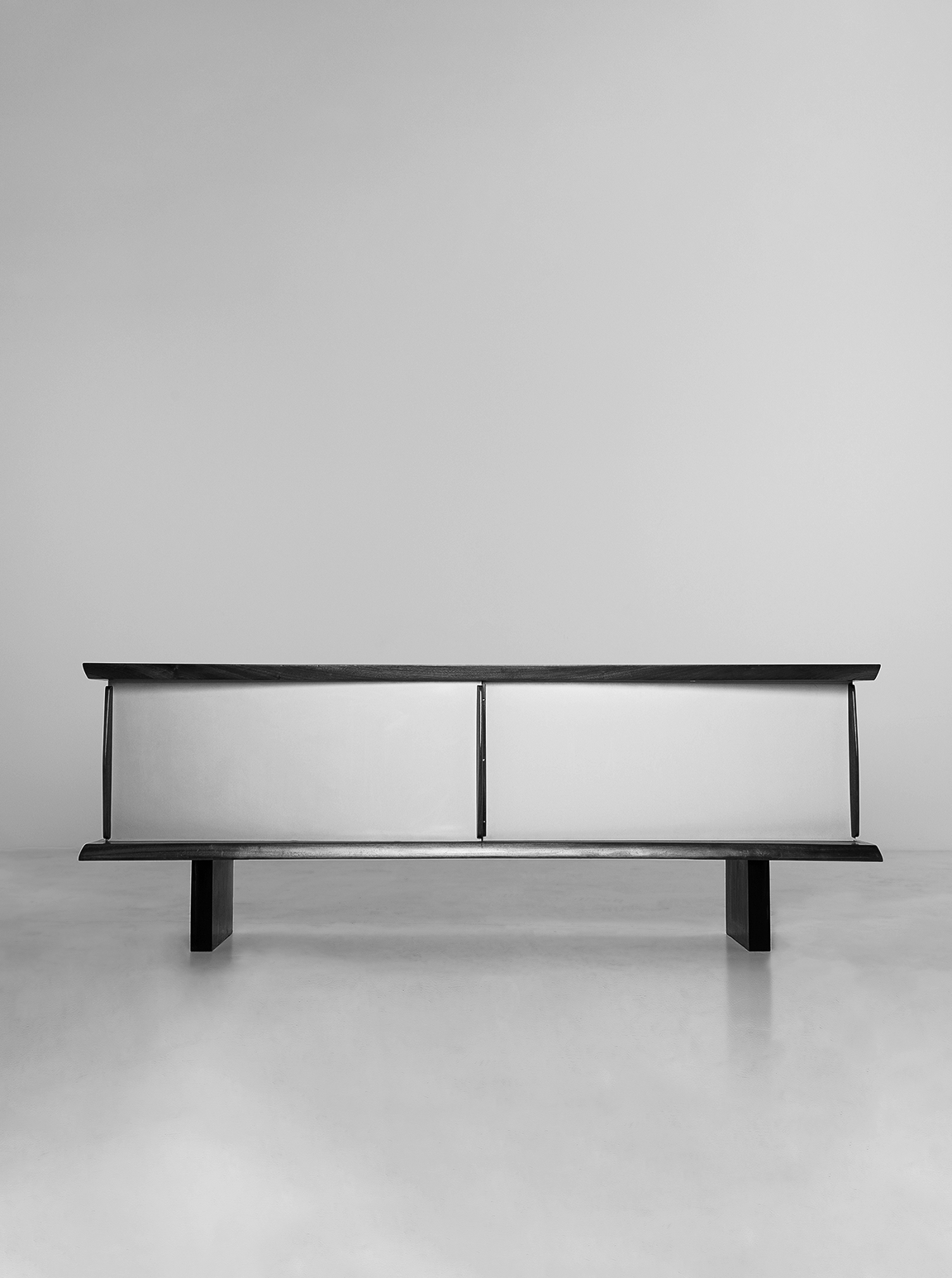 Charlotte Perriand
Charlotte Perriand (1903-1999) was a French architect and designer who aimed to created functional living spaces. Perriand followed the ethos that better design created better society. From 1927 to 1937, Perriand collaborated with Le Corbusier and Pierre Jeanneret to design the collection 'Équipment de la maison' at the Salon D'Automne in 1929. She travelled widely around the world, including to Vietnam and Japan, and collaborated with artists such as Jean Prouvé. She returned to France in the 1940s to design the Méribel and Les Arcs ski resorts.
Collectible Items
By Charlotte Perriand
This content is available to our PRO members only. If you are a PRO member, please
log in
to view this content.
Select Your Shipping Country