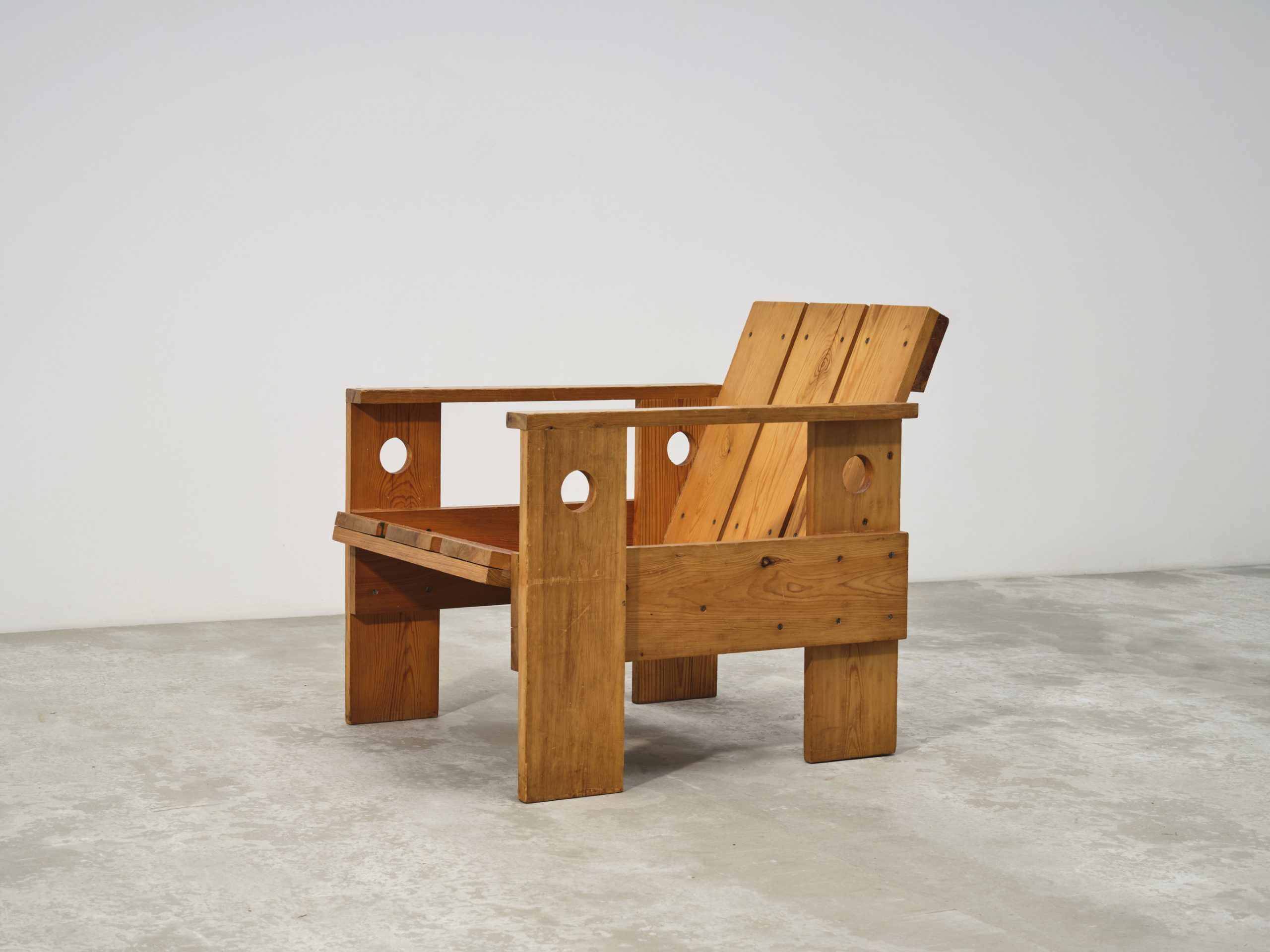 Gerrit Rietveld
Gerrit Rietveld (1888-1964) was a Dutch architect and designer. In 1919, he joined De Stijl, a modernist art movement whose members included Piet Mondrian and Theo van Doesburg. His Schröder House in Utrecht, as well as the design of Van Gogh Museum in Amsterdam, are among his most prestigious creations. His work can be found in Utrecht's Centraal Museum.
Collectible Items
By Gerrit Rietveld
This content is available to our PRO members only. If you are a PRO member, please
log in
to view this content.
Select Your Shipping Country