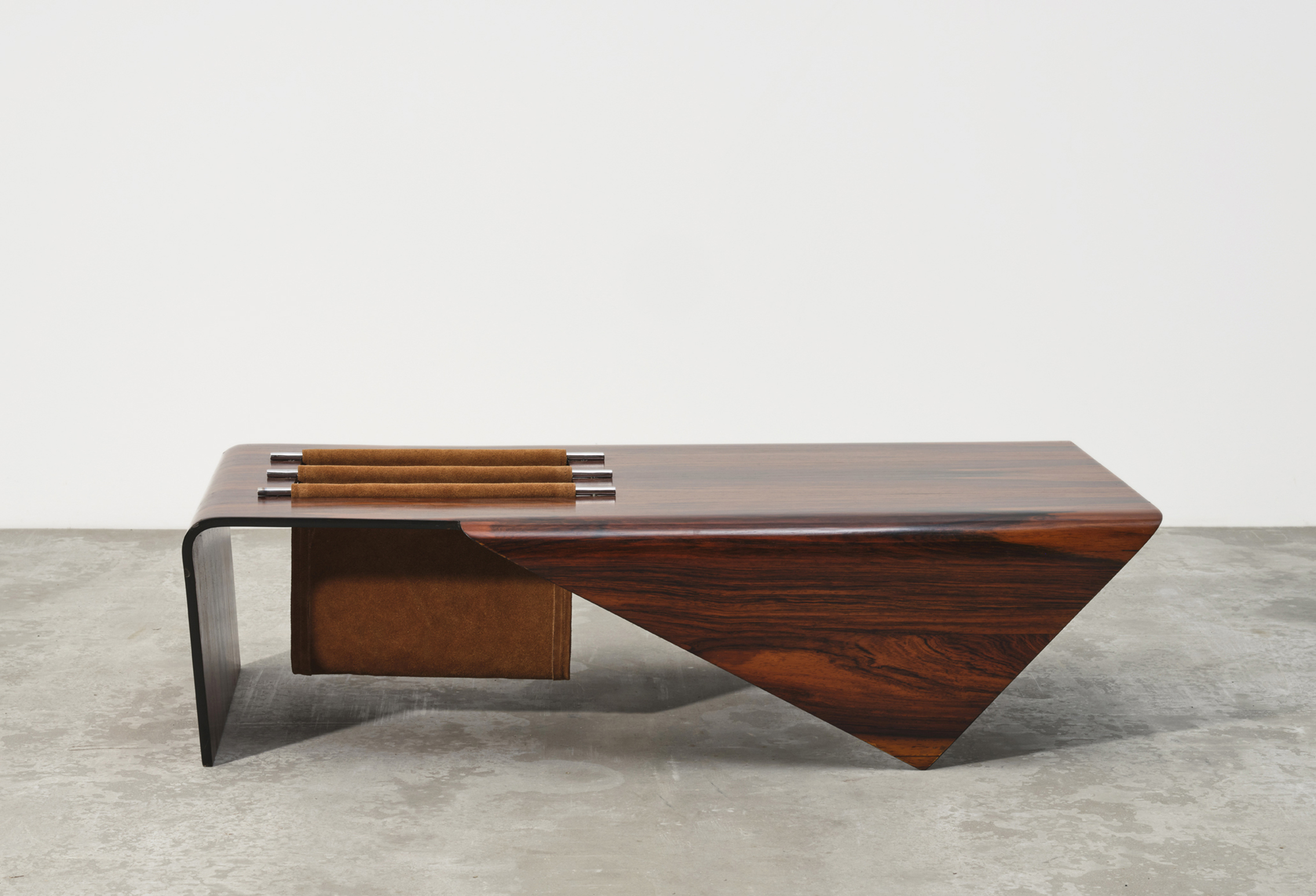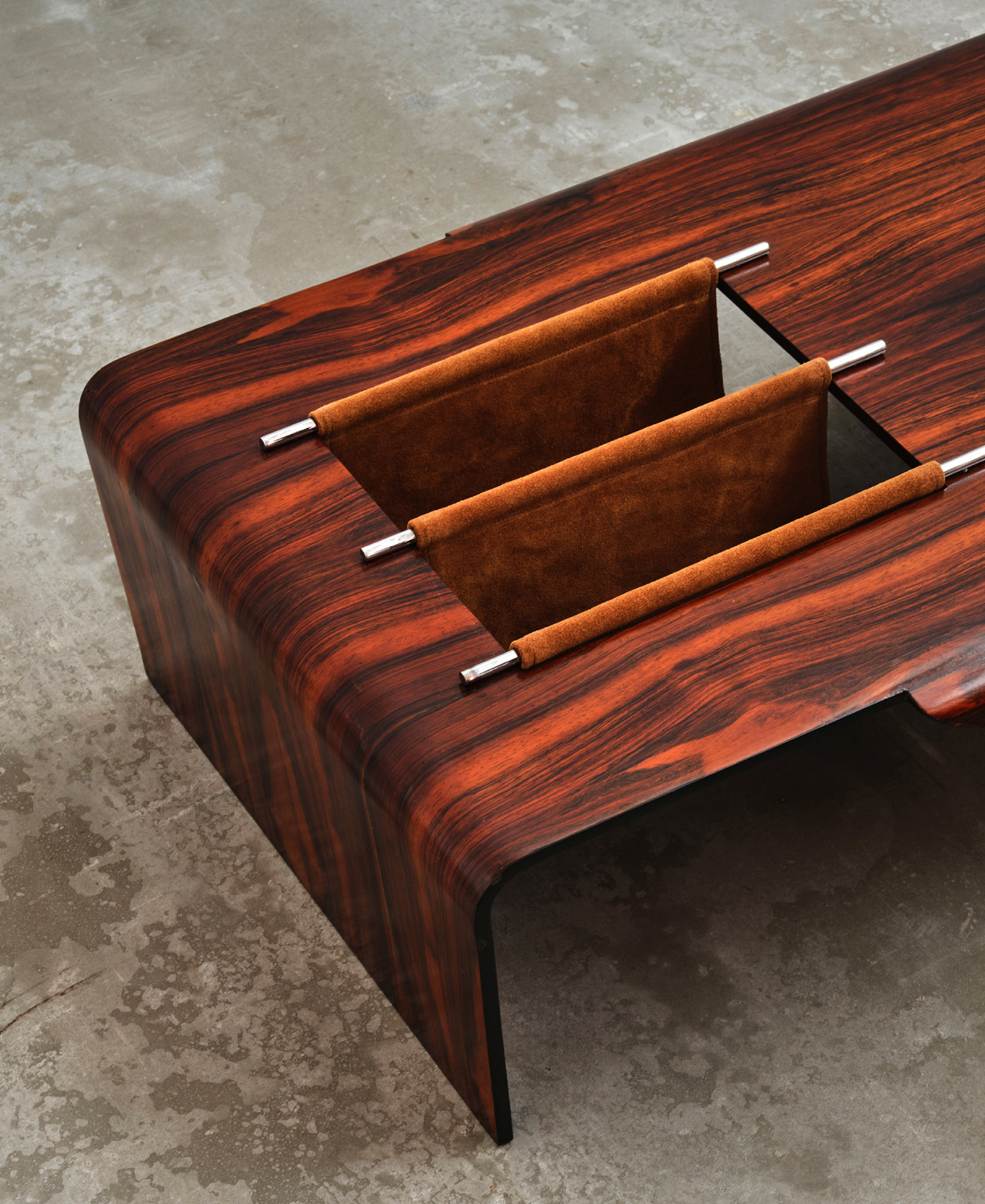 Jorge Zalszupin
Originally from Poland, Jorge Zalszupin (1922-2020) grew to be one of the defining characters within modernist 20th century design. He emigrated to Brazil in 1949, inspired by the work of Oscar Niemeyer and the potential of a rapidly developing country. He opened his own design and manufacturing firm, L'Atelier, in 1959, creating dramatically elegant chairs and furniture pieces, and gaining important commissions from the new capital city Brasilia. He worked expertly with native wood species, but also pioneered innovation with many materials such as steel, marble, fibreglass and moulded plastics.
This content is available to our PRO members only. If you are a PRO member, please
log in
to view this content.
Select Your Shipping Country