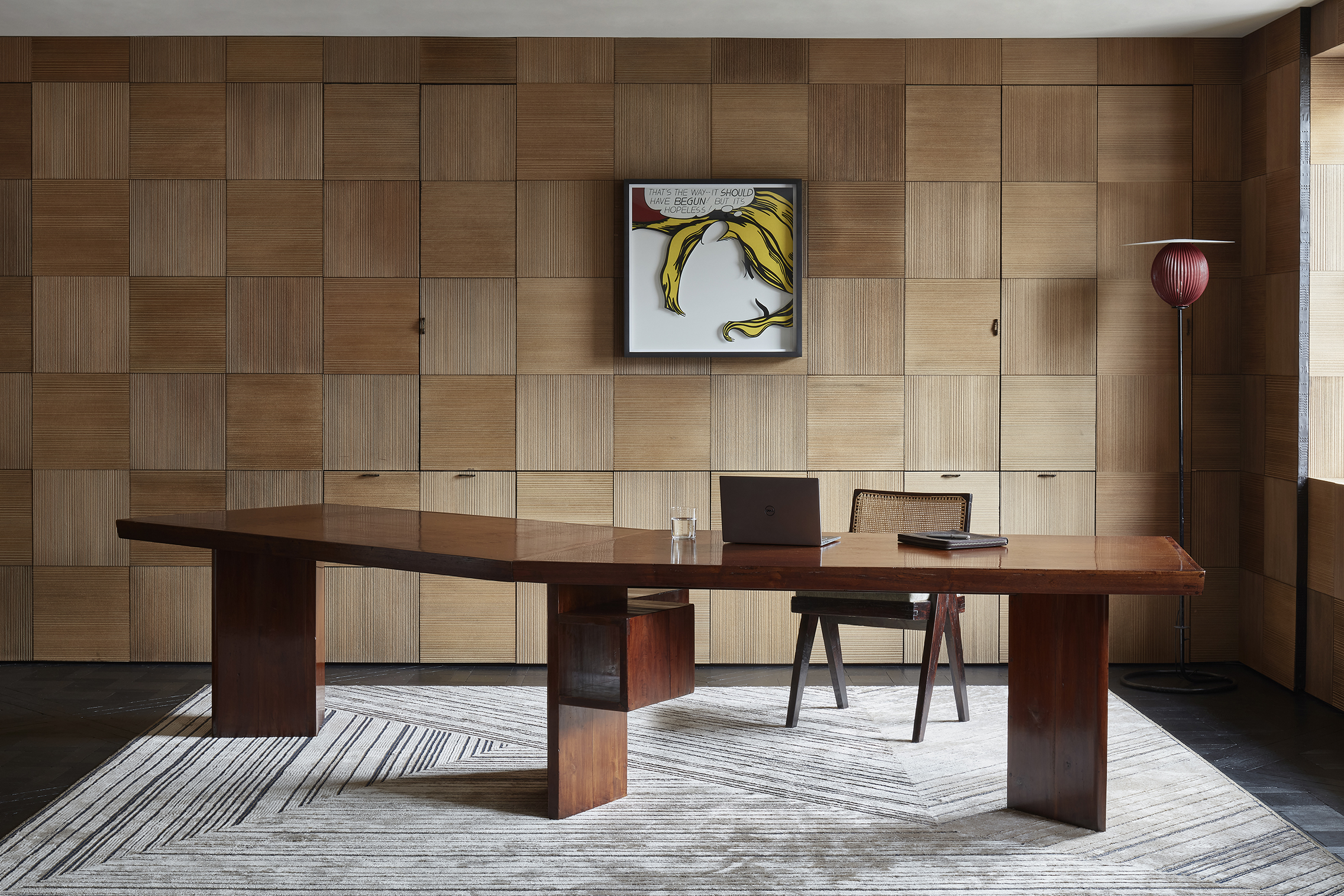 Le Corbusier
Le Corbusier (1887-1965), the pseudonym of Charles-Édouard Jeanneret, was one of the most famous architects and furniture designers of his generation. His internationally renowned work was dedicated to the modern man, and he often spoke of his designs as équipement or tools. In 1929, he collaborated with Charlotte Perriand and his cousin Pierre Jeanneret to present their world famous one-room studio apartment collection at the Salon D'Automme in Paris. He continued his career mostly as an architect and in 2016 seven of his projects were named World Heritage sites by UNESCO.
Collectible Items
By Le Corbusier
This content is available to our PRO members only. If you are a PRO member, please
log in
to view this content.
Select Your Shipping Country