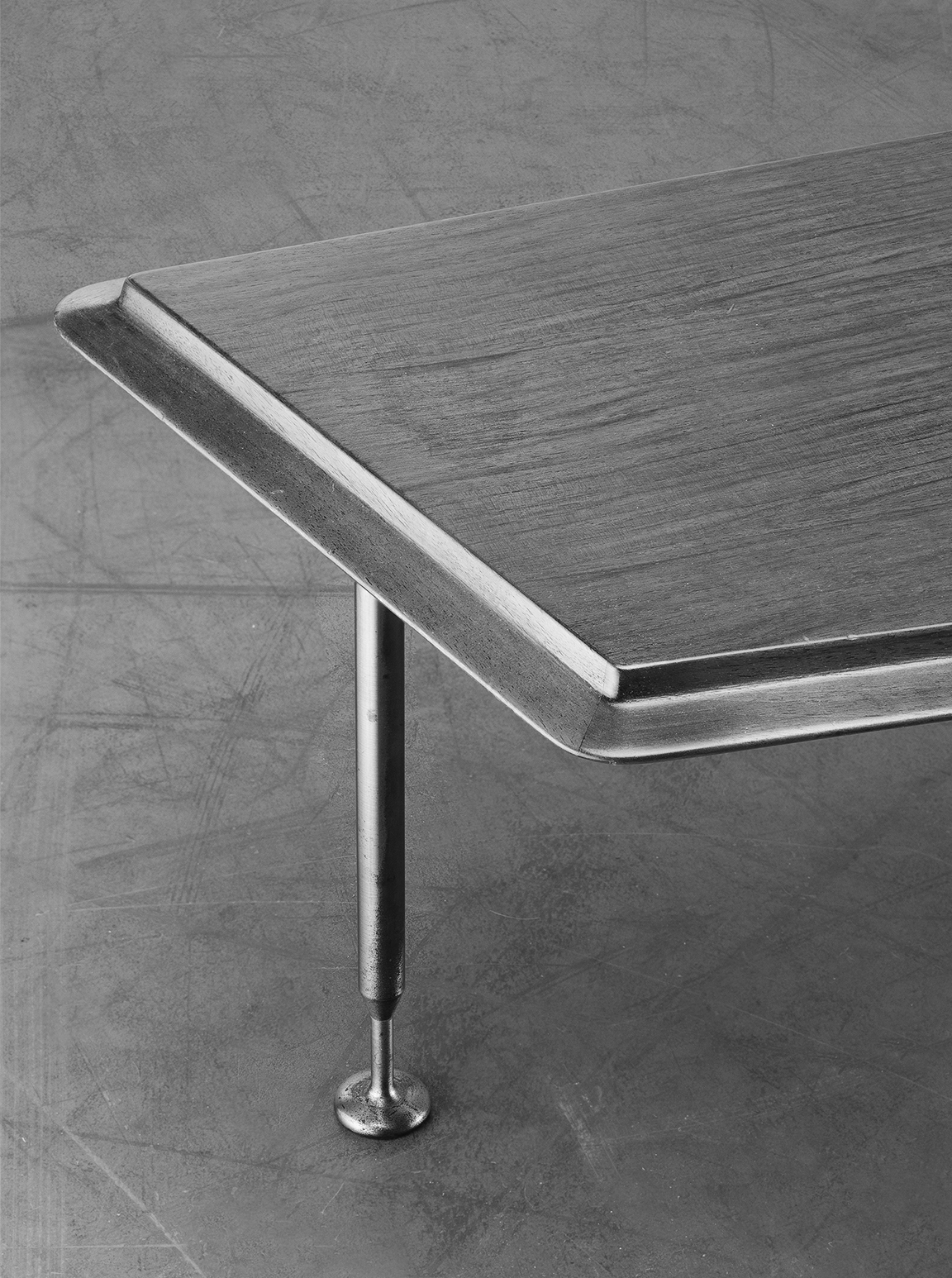 Mario Gottardi
Mario Gottardi was an Italian architect who marked the Italian 20th century design.
Bauhaus and Rationalism had a strong influence on his work, while being reinterpreted in a contemporary manner. Gottardi's furniture show a real balance between form and function. His work is characterized by innovative yet rigorous solutions.
He led important projects including the interiors of the Hotel Bauer in Venice, the San Babila Theater in Milan and the interiors of the cruise ships Cristoforo Colombo and Leonardo da Vinci.
Collectible Items
By Mario Gottardi
This content is available to our PRO members only. If you are a PRO member, please
log in
to view this content.
Select Your Shipping Country