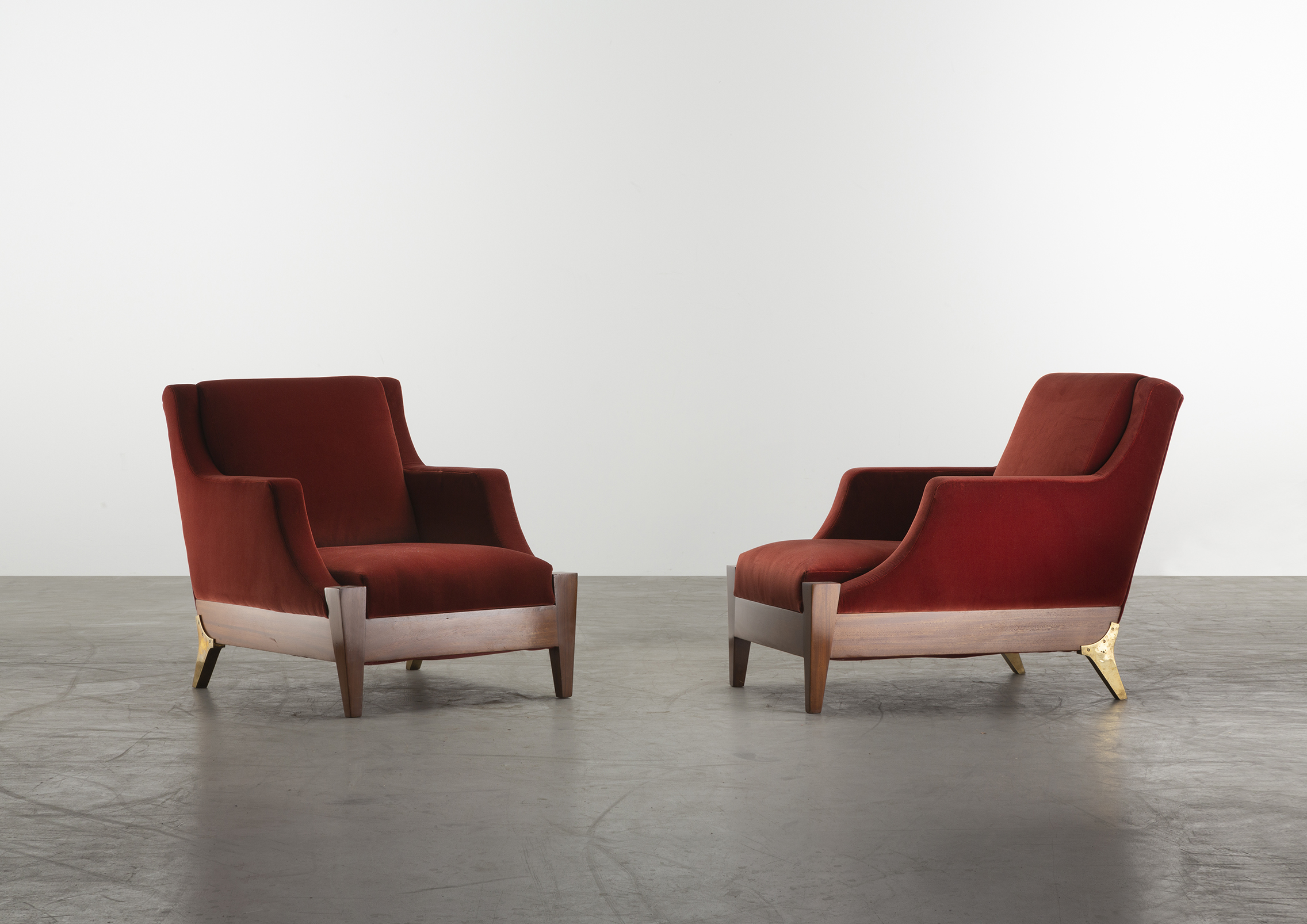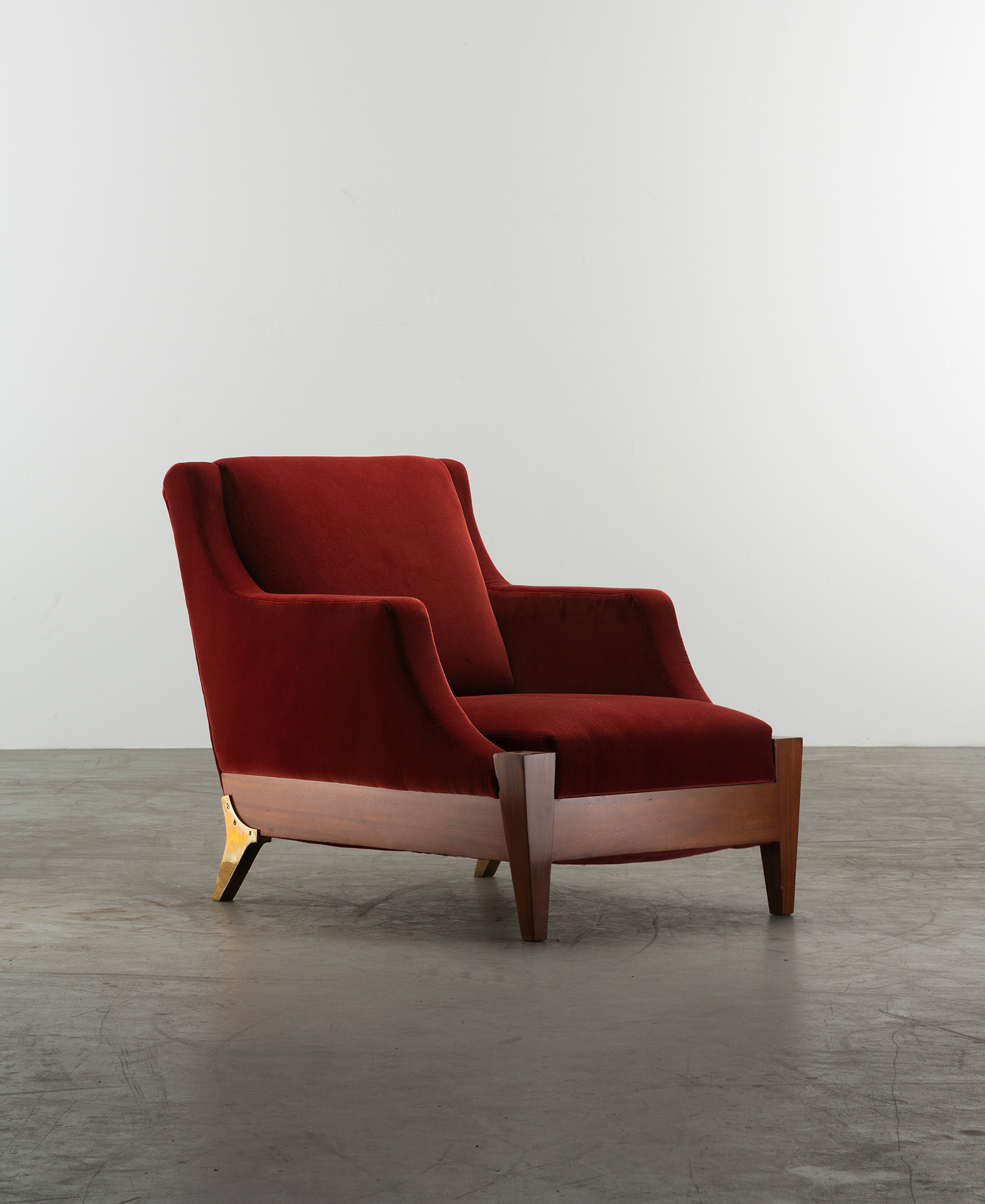 Melchiorre Bega
Melchiorre Bega (1898 – 1976) was an Italian architect and designer. His career spanned throughout five decades and three fashions: rationalism, international style and brutalism. Prominent in the 30s to 50s, Bega's work featured on many occasions in Gio Ponti's Domus magazine. Although not as popular as some of his counterparts, his designs can be found in many traditional Italian villas such as Dellepiane (1939) and Casa Galimberti (1939) in Milan and R Apartments in Rome.
This content is available to our PRO members only. If you are a PRO member, please
log in
to view this content.
Select Your Shipping Country