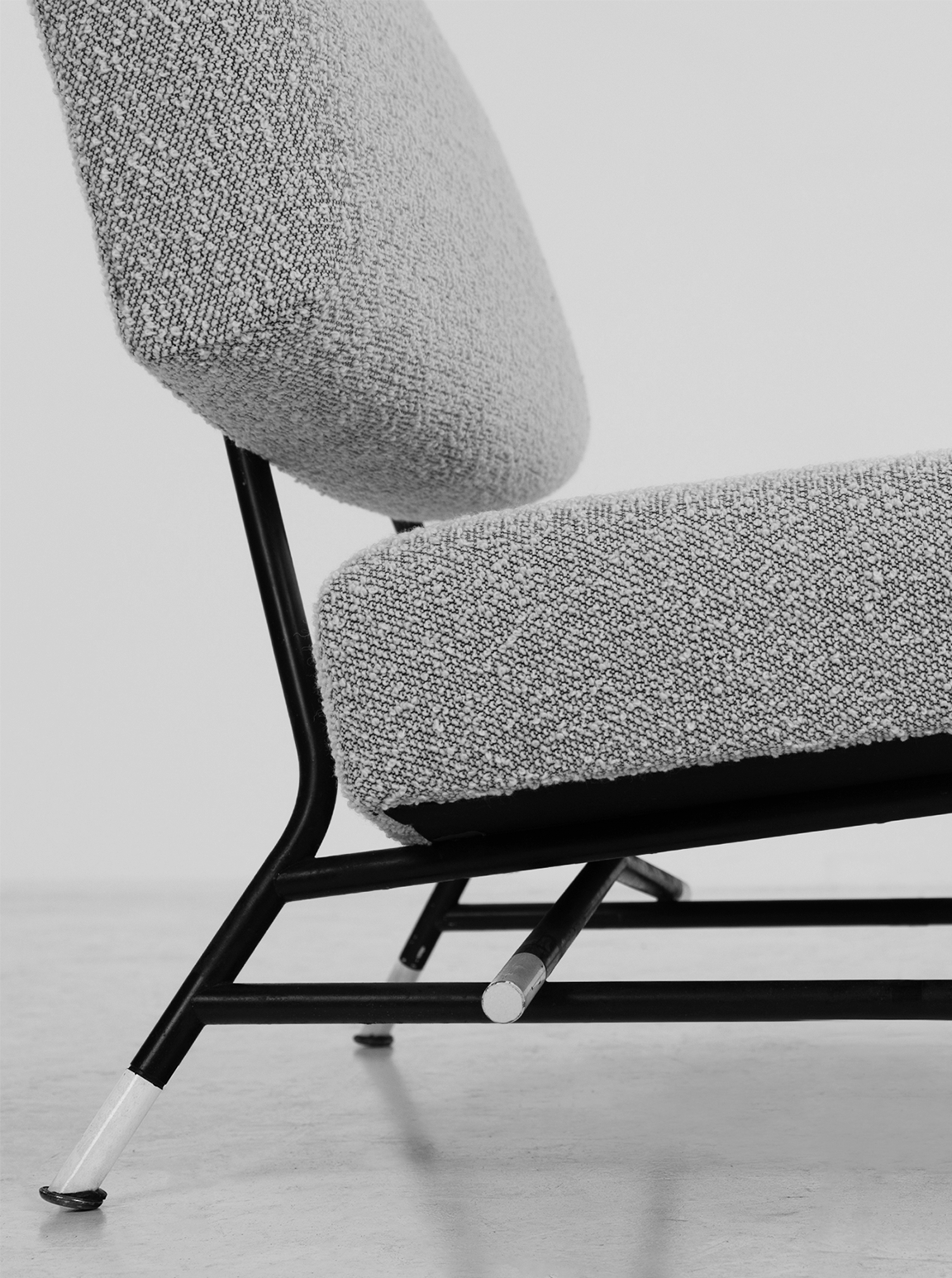 Ico Parisi
Ico Parisi (1916-1996) was a key figure in the development of the 1950s Italian furniture style. He integrated the pictorial arts in design work, paving the way for new architectural forms. He founded La Ruota studio with his wife Luisa, and together supported many artists and designers. His work has been the subject of numerous one-man and group exhibitions, including the Venice Biennial 1978. In 1986, the first retrospective of his work was held at the Pavilion of Contemporary Art in Milan.
Collectible Items
By Ico Parisi
This content is available to our PRO members only. If you are a PRO member, please
log in
to view this content.
Select Your Shipping Country