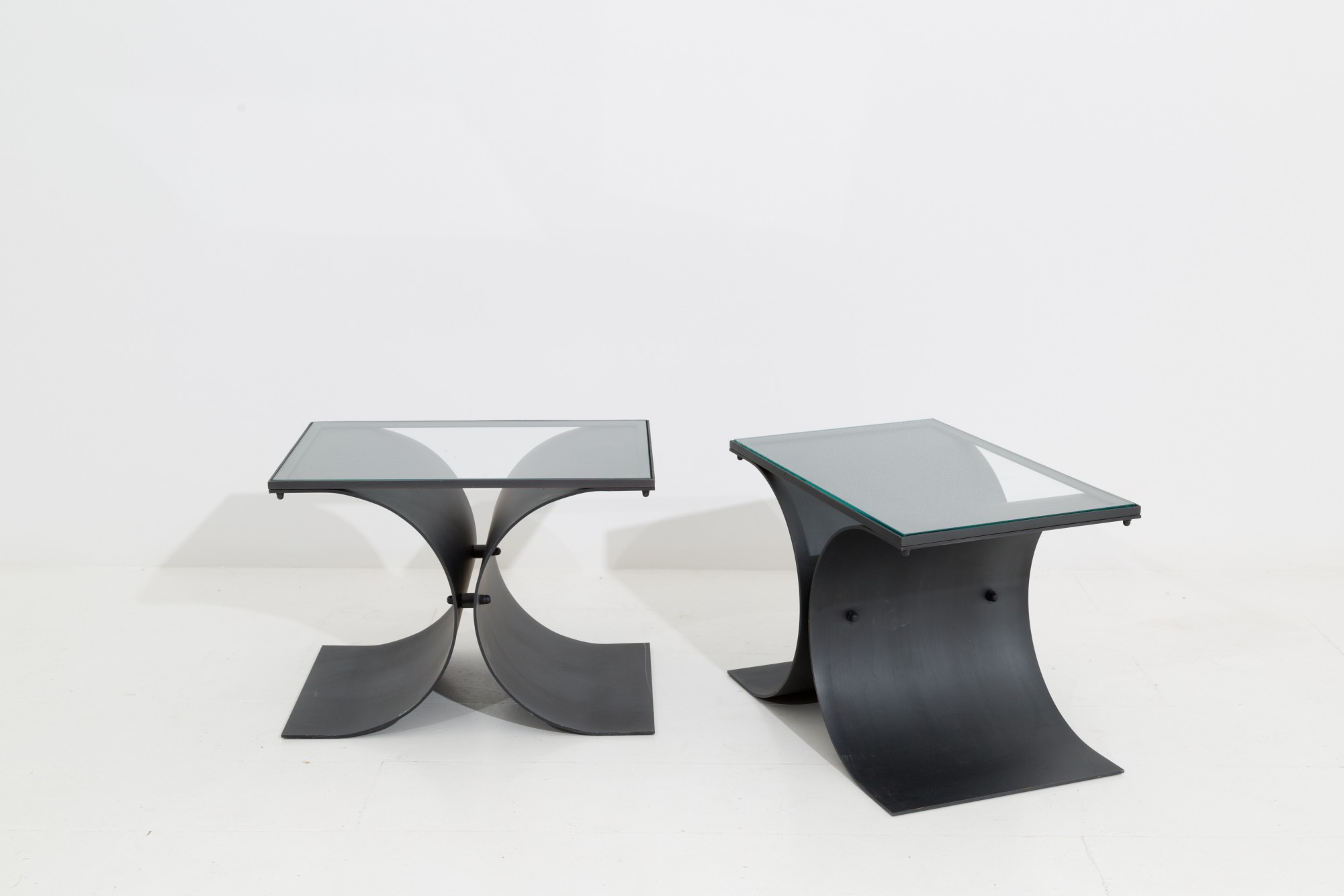 Oscar Niemeyer
Oscar Niemeyer (1907 – 2012) was a Brazilian architect and designer. Niemeyer was appointed chief architect of Brasilia in 1956, and also collaboratively designed the United Nations building in New York. His furniture reflects his architectural principles in its curved and sinuous forms, typical of Brazilian identity. Niemeyer became Brazil's most prolific architect, working on over 600 projects in his 78-year long career.
This content is available to our PRO members only. If you are a PRO member, please
log in
to view this content.
Select Your Shipping Country