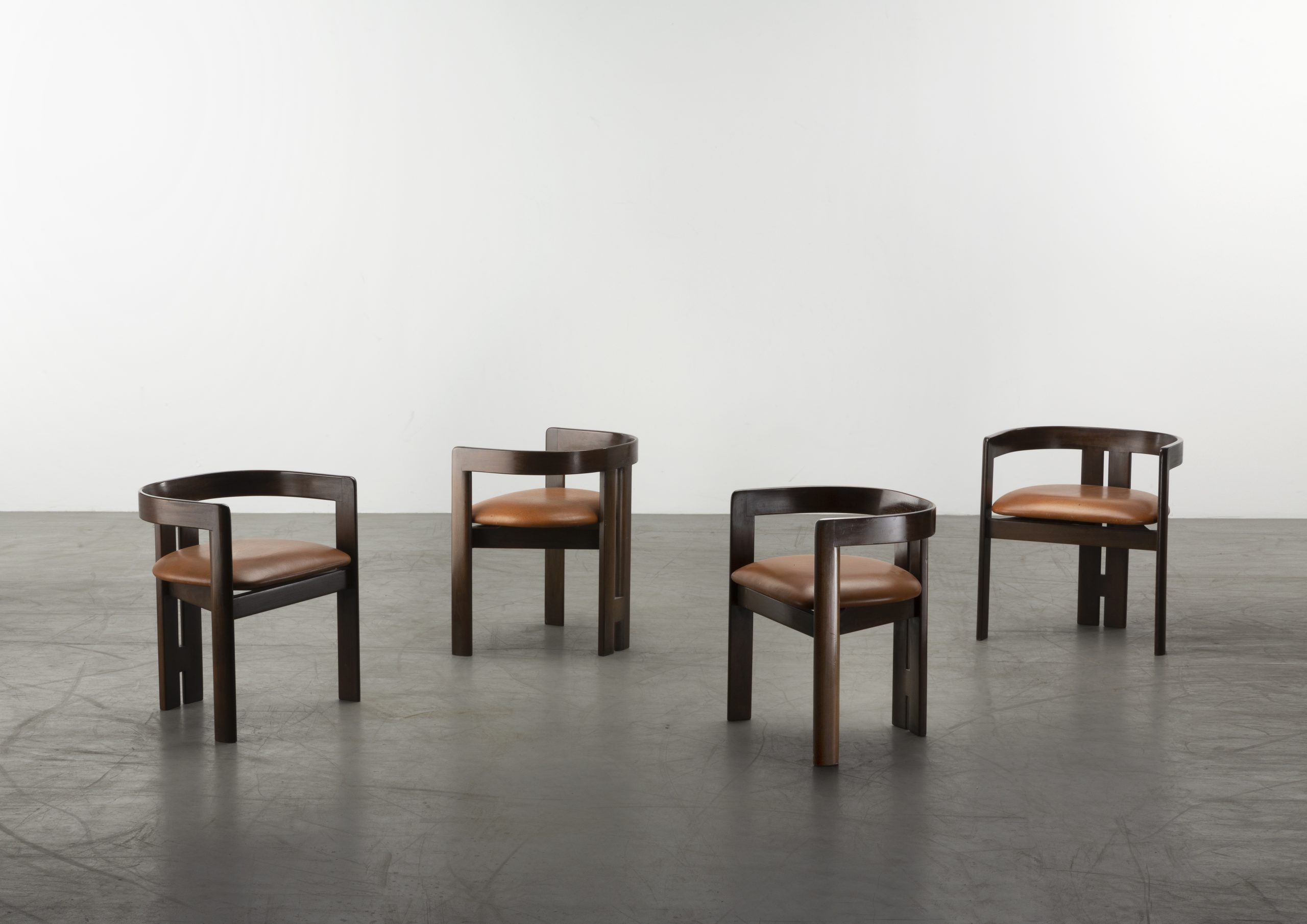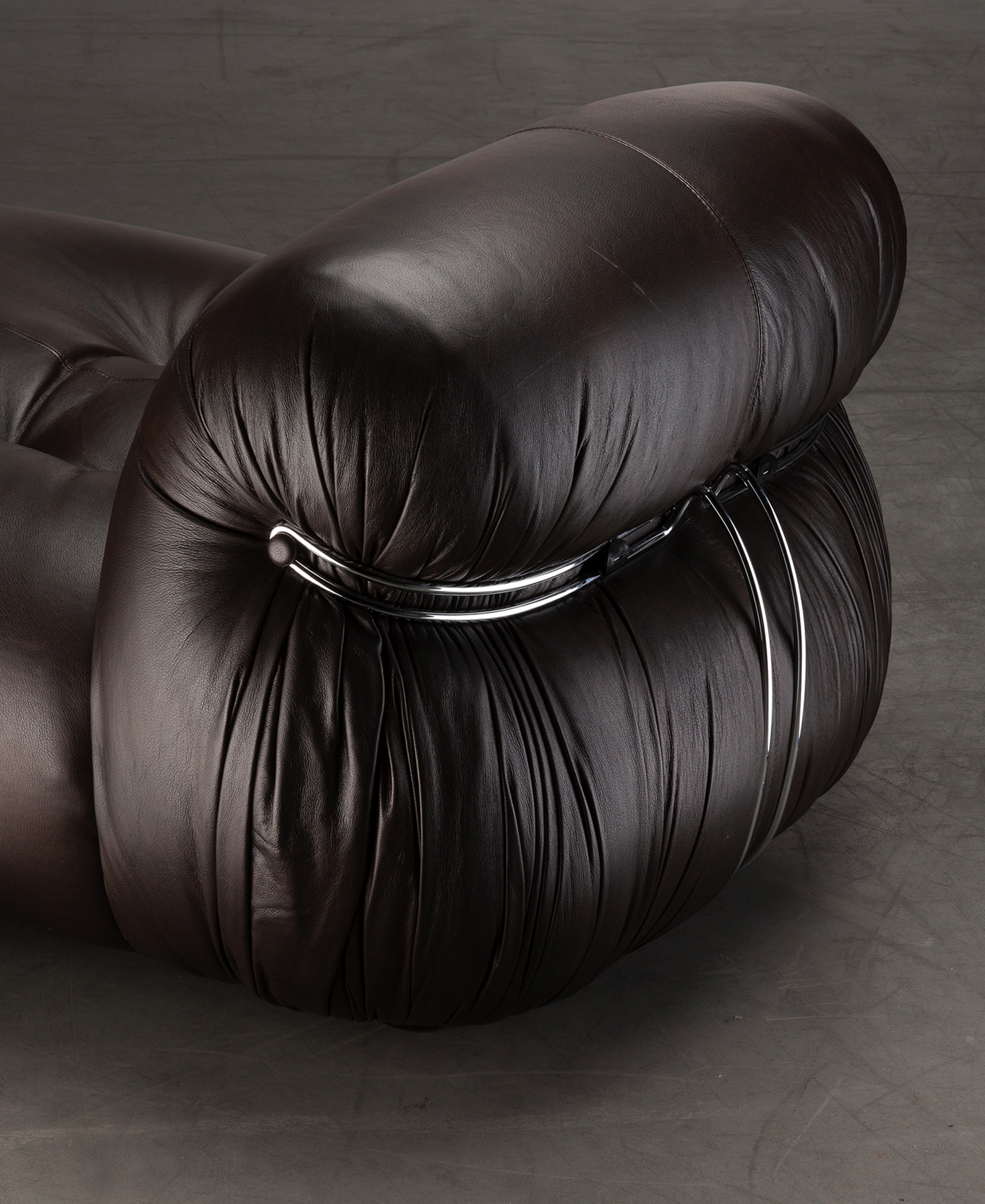 Tobia & Afra Scarpa
Tobia Scarpa's (b.1935) designs are characterised by clean lines and the use of new technologies in architectural and interior design. He worked with his wife, Afra Bianchin (1937-2011), and they both graduated from the IUAV in Venice in 1957. In 1960, the duo established their workshop in Montebelluna and debuted with the Pigreco chair for Gavina. In 1964, Benetton began a long-term partnership with the Scarpas, who designed factories and storefronts for the company on a global scale.
Collectible Items
By Tobia & Afra Scarpa
This content is available to our PRO members only. If you are a PRO member, please
log in
to view this content.
Select Your Shipping Country